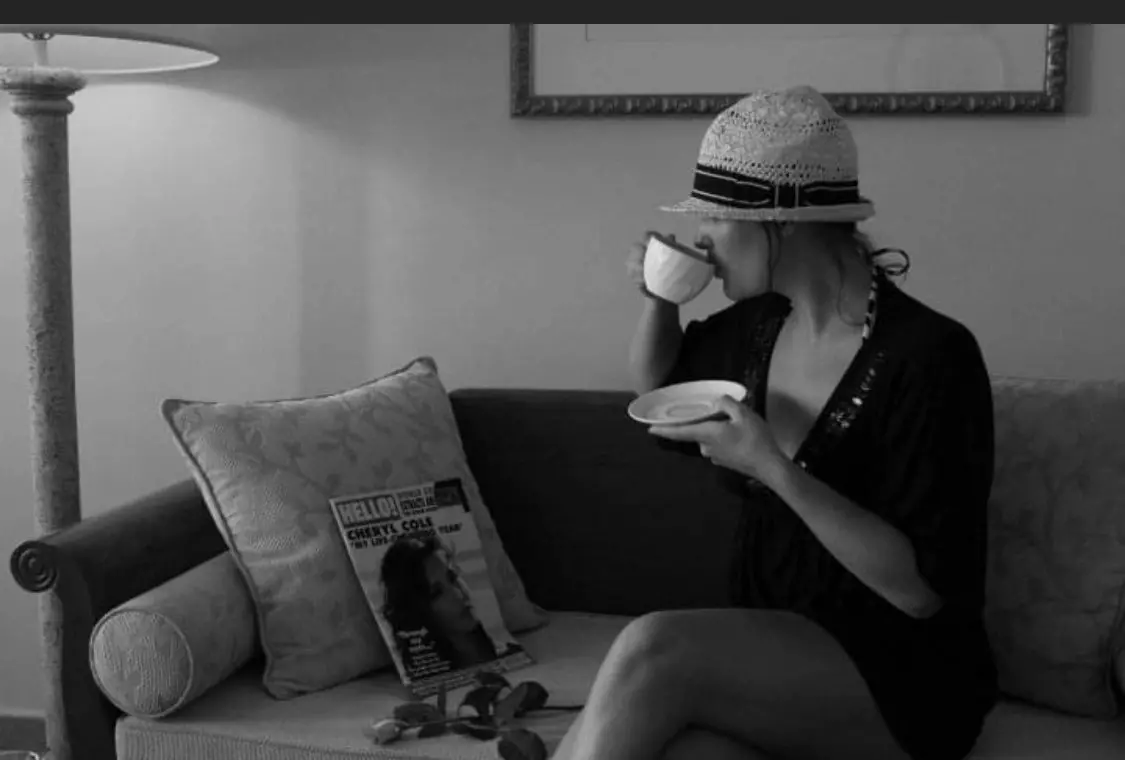 Who is behind the brand?
This is me, Nicola, and for years I've had the idea of Prim & Props! I love gifting! And as all my friends and family know all too well I take birthday seasons and celebrations... VERY SERIOUSLY! In fact, I just live for gifting and decorating and celebrating.
Personalised presents? I am your girl. 💗
I love decorating with fun yet gorgeous items! I also love candles so much that I have candles everywhere all over my home! So much so I decided to source my own and put the Prim & Props name on them! Ever since I was little I have suffered with allergic asthma so certain candles and scents can irritate that and stir my asthma up. Having researched this, I know lots of other people with allergies and asthma have this same problem. So I came across SOY candles and they suited me just fine!
Soy candles are so much better for the environment too. Soy is a natural and renewable source which means that our candles offer a cleaner burn to paraffin wax! Plus our delightful aromas are all natural and full of essential oils!
We officially launched Our Soy Scents Candle Range in November 2020. Our Candle Collection are all made with the scents in mind to whisk you away to Manifest to enjoy and to relax and unwind
Love
Nicola
XXX